Automation
We select automation to suit your preference and your gates. All of the installations are assessed for suitability and safety and will be CE marked and Certificated; ensuring you have a reliable and safe automated gate system for you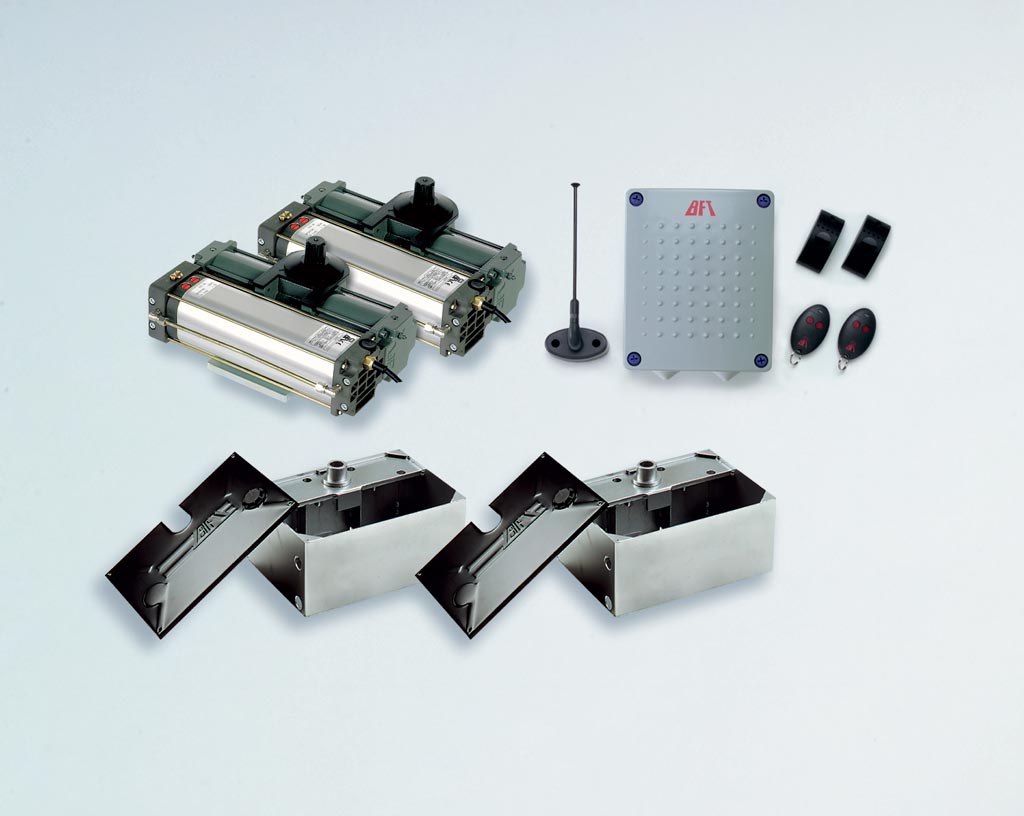 Underground automation
Underground automation for gates is the most aesthetically pleasing option. Ranging from mechanical operators to 24v hydraulic, we supply and install a full range of underground operators for automatic gates. The gate automation comes with a full range of accessories, including radio receiver, radio handsets, safety beams and other safety devices as required to ensure a high quality, safe installation.
We also offer intercom, keypad and CCTV systems to further enhance the automated gate system
Surface mounted Rams
Surface Rams provide an alternative means of automation for gates where there are water table issues, higher use level or large size gates. They provide reliable heavy duty gate automation.
These also come with the full range of gate automation accessories and safety systems. we use primarily BFT and FACC products as these are recognised to be the best quality and most reliable suppliers of gate automation systems.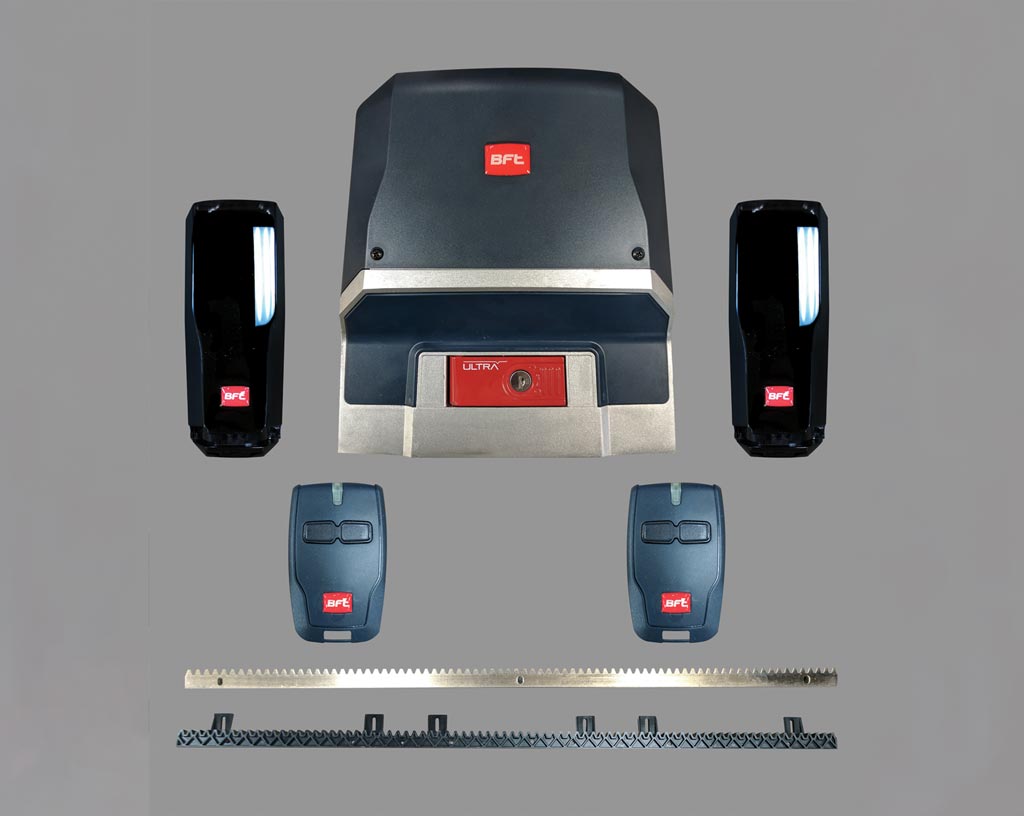 Sliding Gates automation
Sliding gate automation is useful where there is no room for swing gates, to increase the amount of parking space or where there is windy environment. Sliding gate automation is reliable and safe and the gates can be designed to mimic swing gates where aesthetic is required.
All parts of the installation of slider gates is undertaken by us including the track, support posts, automation and safety.